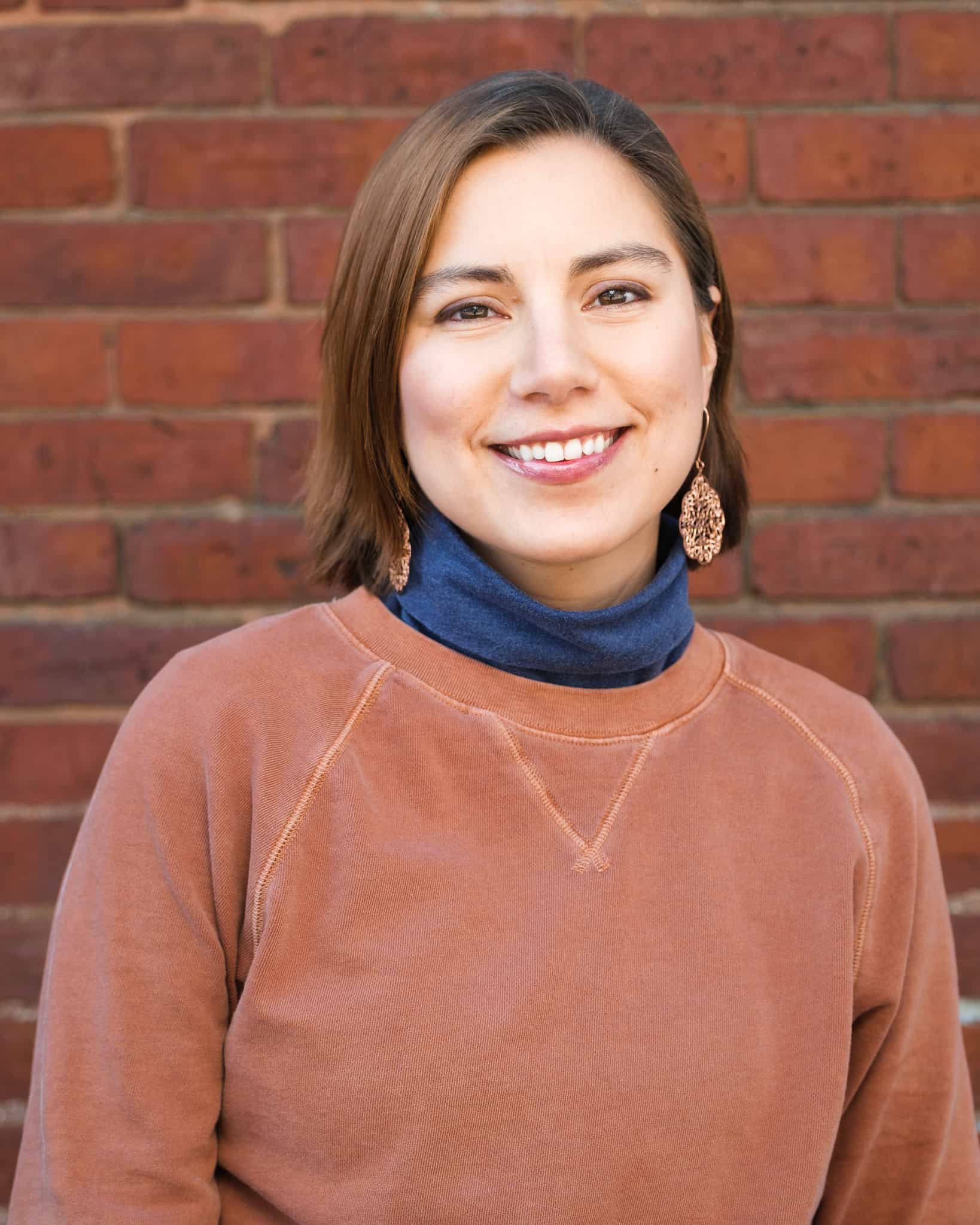 REALTOR | Associate Broker Haggerty Realty
About Viviana
Hello! My name is Viviana and I'm here to serve your real estate needs.
Real estate was my first job, scanning old title company hard-files as the industry began digitizing, and delivering deeds to the county registry while still in high school.
Since then, I have had roles in title and homeowner's insurance, residential solar energy contracts and operations, and as an Associate Broker at Haggerty Realty.
As your real estate agent, I am creative, diligent, and dedicated, and will fearlessly represent you to make sure your and your family's needs are met.
I look forward to meeting you!
WHAT MY CLIENTS ARE SAYING:
"Viviana helped me sell an estate property. She made the entire process easy to understand and very smooth. She quickly responded to my questions and concerns. She's a wonderful communicator- quick and clear every step along the way. She is professional and so pleasant. I highly recommend her and would be glad to work with her again."
"Viviana gave us great guidance from the beginning of the selling process through the closing. She advised us what we needed to get done to be ready, her photographer was fabulous (showed all the charm of our farmhouse), she clearly explained all the real estate lingo and made sure we understood. She helped us price our home just right and gave great advice regarding the several offers we received. Viv responded to our questions rapidly and with great courtesy. She is a kind and basically great person who is aware of the emotional stress that comes with selling the home we raised our family in."
"Viviana was fantastic to work with! She provided so much information to me as a first-time home buyer and truly made the entire process much less stressful. She knew what I was looking for in an investment properly, was completely candid regarding the different loan options that were available given the current market, and ultimately jumped on the perfect property as soon as it came on the market. She even helped communicate with the lenders to get my closing costs as low as possible. She was great!"
"Thank you for being our guide throughout the journey of selling our old house and buying our new one. We literally could not have done it without you! You have been so kind and understanding throughout the whole process, helping to calm my worries and always keeping a positive and problem-solving mindset. Thank you for helping us find a beautiful new home for our family!"
"Ms. Mendoza is a gem! Within a few days of our contacting her, she had a serious cash buyer (we had been trying to sell our lot for years!). She was wonderful, professional, kind, and knowledgeable throughout the sale process."
"Viviana was such a s pleasure to work with! She knew exactly what I was looking for and found the perfect building for me. She was very transparent throughout the process and thoroughly answered all of my questions. And best of all, she helped me save a ton at (and after) closing! Thank you so much!!"