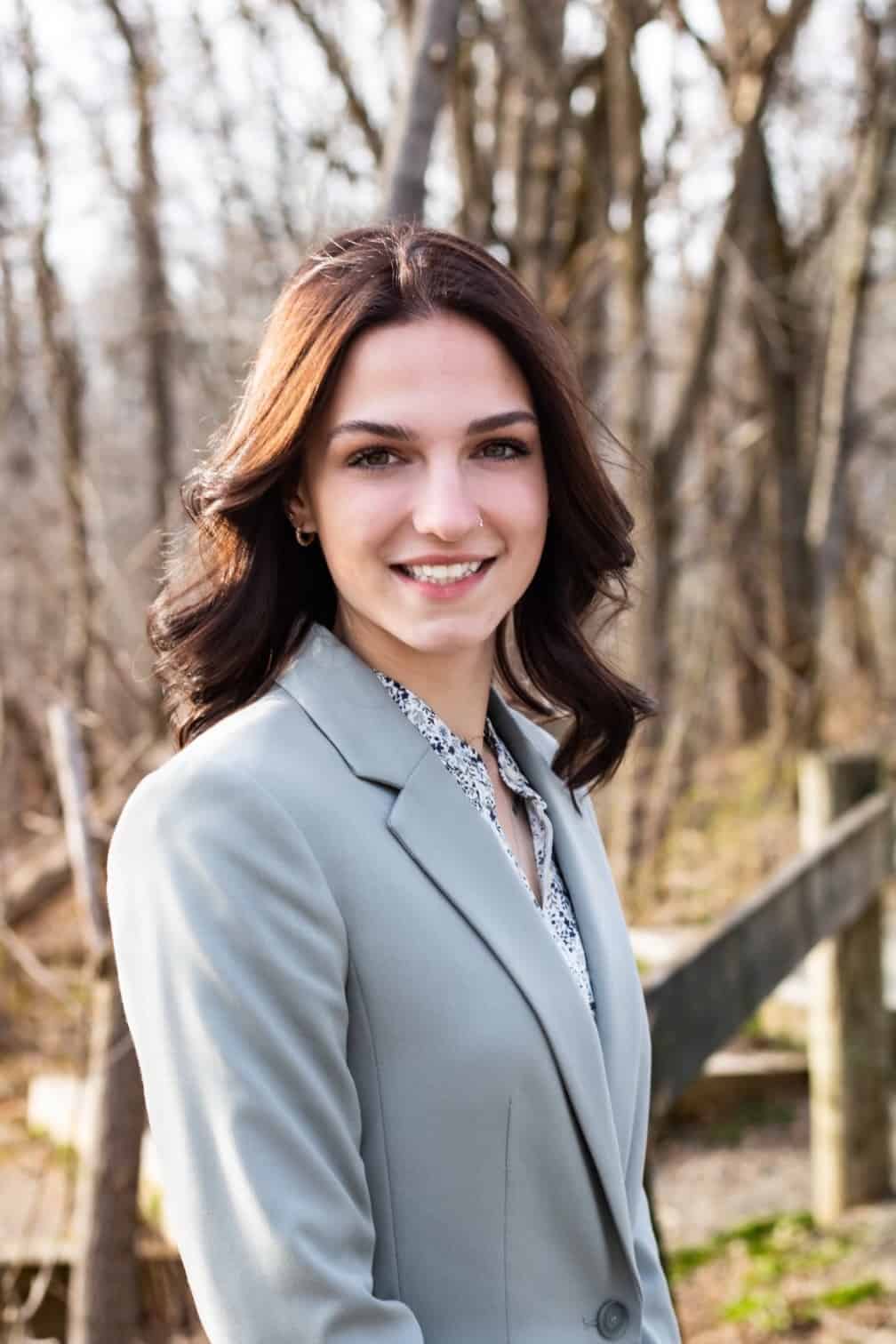 REALTOR | Haggerty Realty
About Sydney
Hello! My name is Sydney Plourde. I grew up in Lisbon, graduating from Lisbon High School in 2019. I then moved to Waterville Maine to attend Thomas College where I graduated with my bachelor's degree in Business Administration. I realized my love for real estate while attending business classes taught by professionals in the industry. With the help of my advisors, I was able to turn that passion into a reality.
I currently still attend Thomas College and will graduate for the second time in May of 2023 with a master's degree in Business Administration with a concentration in project management. I'm also an employee of Thomas College as a Student Financial Aid Counselor.
I'm so excited to be able to dive into this profession and to use my knowledge of business, finance, and project management help you find your dream property.