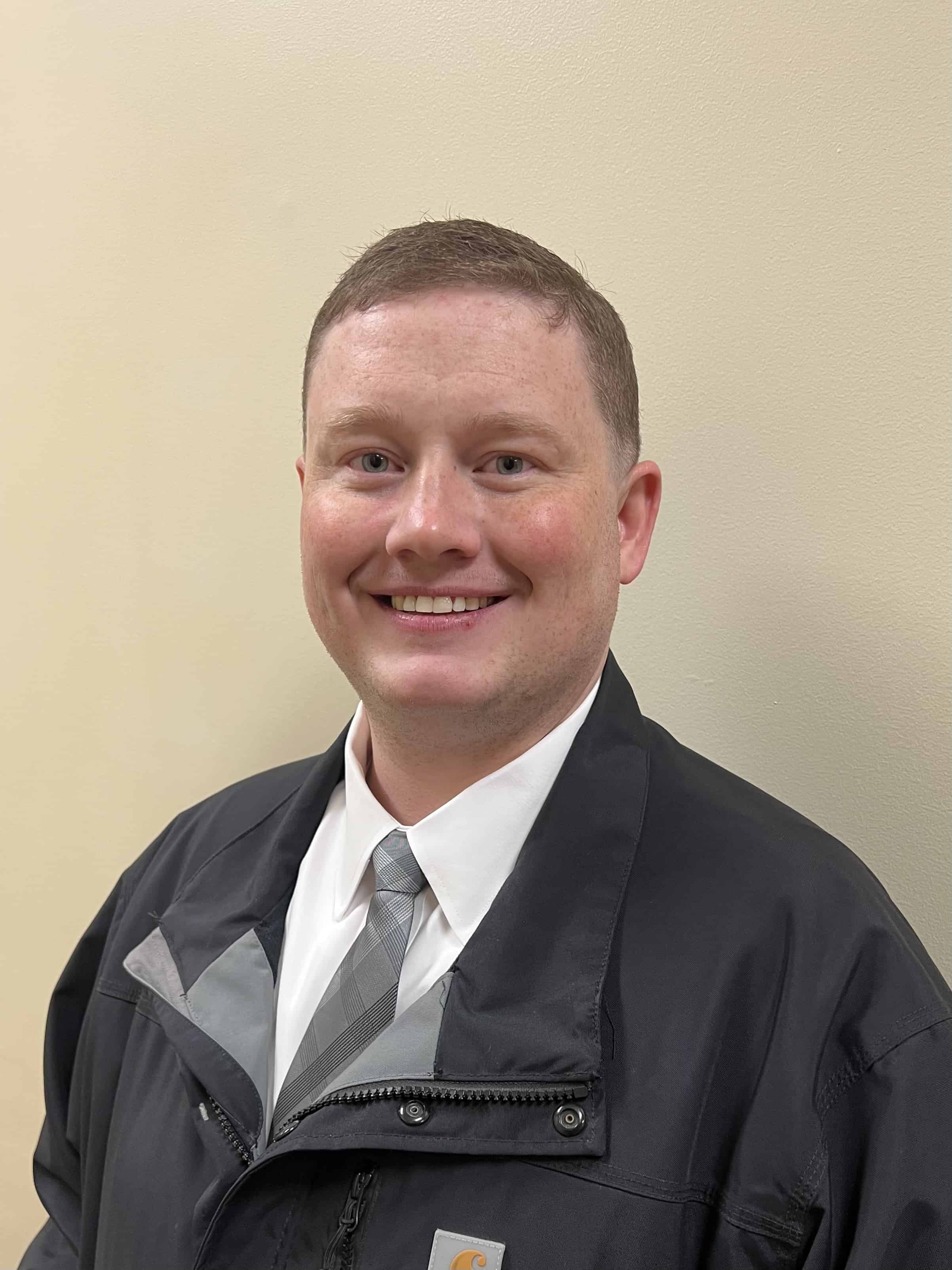 REALTOR | Haggerty Realty
About Paul
My core value is to provide the best real estate experience for you as you sell your house or buy your
future dream home. I work on a team with experienced real estate professionals and an extensive
list of lenders, inspectors, and contractors to make your process of buying or selling fast, efficient,
and enjoyable.
I want to help you find the house you would love to call home. I currently work in the entire Midcoast
region from Augusta to Portland.
I live in Bowdoin, Maine with my wife, 3 daughters and 1 son. We love our church that we attend
regularly where I volunteer to do various activities from teaching Bible classes and the occasional
preaching to the assembly. I love fishing, hiking, and gardening.
If you work with me, I am committed to helping you sell your current house or buy your next home!