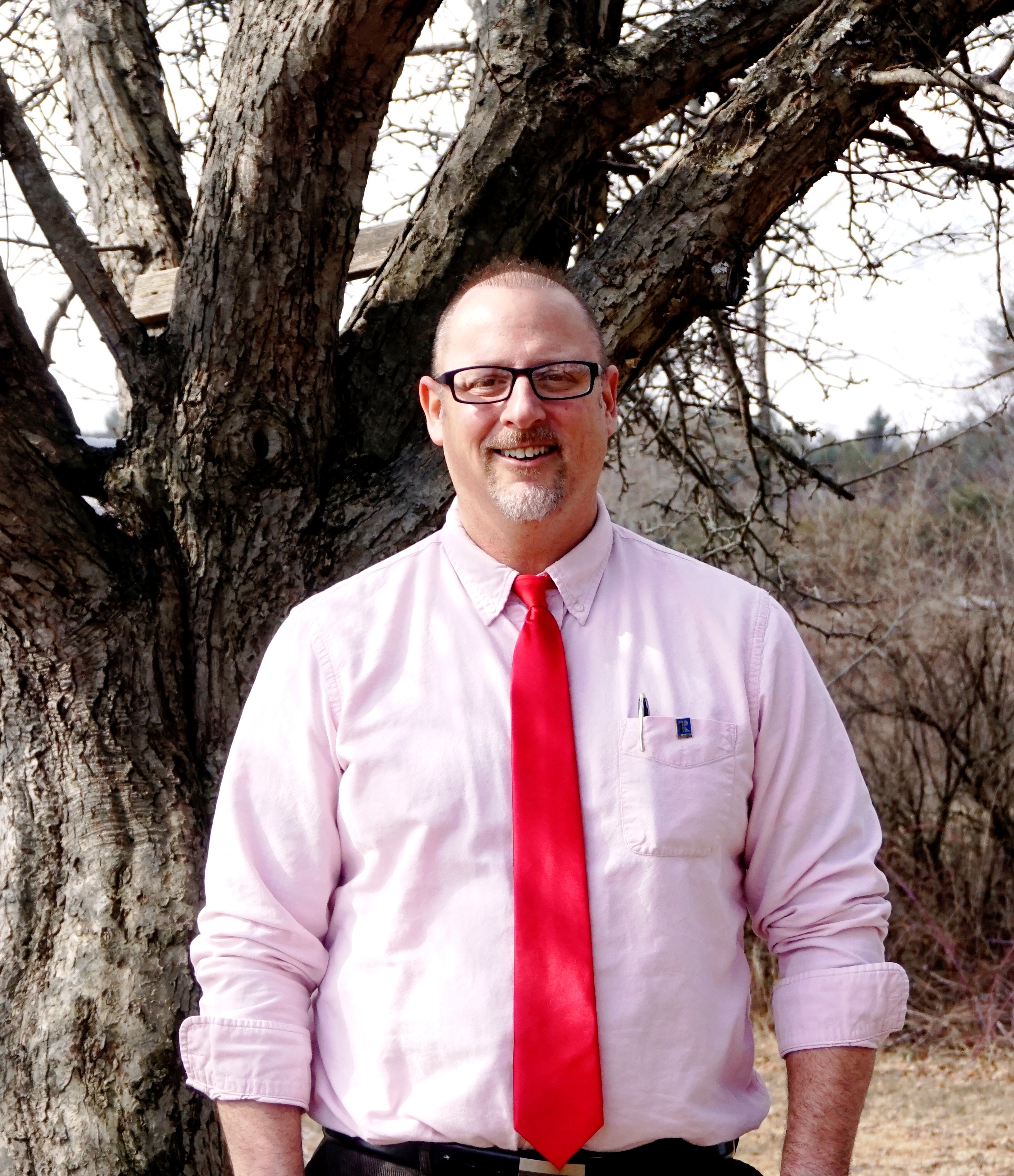 Realtor, JD | Haggerty Realty
About Keith
Hi, my name is Keith Dyer. I am Cheryl Haggerty's (Owner/Designated Broker) "little brother". I recently moved to Maine from Rhode Island to be closer to Cheryl and her family, as I am a single dad raising twin daughters, each of whom has Autism, so any help "Auntie Cheryl" provides, and she does alot, is a big help.
Before my daughters were born, I had a law practice and a CPA practice in Rhode Island. I focused mainly on small business issues such as forming LLC's, Corporations, Bookkeeping, Tax Preparation, and Trust and Estate administration, along with quite a few real estate closings, title searches and title exception resolutions.
My daughters' special needs are expansive and I no longer practice law; however, I constantly employ many of the job skills that I learned as a lawyer when representing my buyers in their search for their dream home. I will research properties listed on the Multiple Listing Service (MLS) or the various web sites catering to "For Sale by Owners", or FSBO's as they are called, in order to provide you with the optimal number of properties to review in the comfort of your home on your computer or smart phone, and if you want to get inside any of them and take a look, I will set that up asap...and show you the property at a time that works for you.
So don't wait....call or email now, I love helping my buyers find their Dream Home!!
See you soon,
Keith.