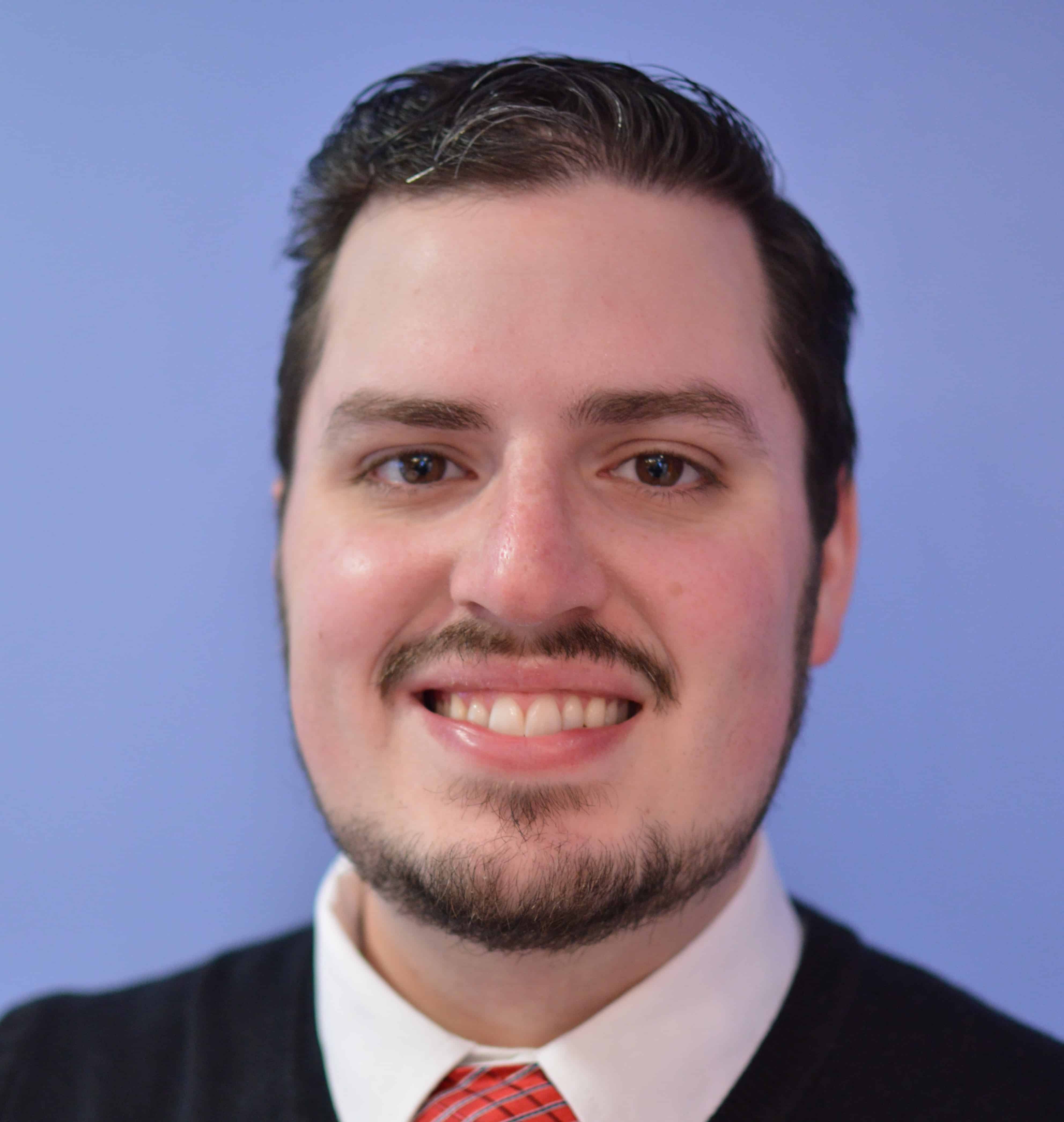 About Garret
Hi! I'm Garret Getch! I've enjoyed living in Lisbon Falls, the land of Moxie, for the last decade
with my wife and three kids. Together, we share a love for community and hosting, often
participating in many of the local events throughout the year.
I began my real estate career while still working a full-time job during the day. I've invested
every opportunity into growing my real estate profession, diving in completely as a full-time
agent in 2020, and received my Broker license in 2022.
Over the years, I have met many clients and their families, from first-time home buyers, to
investors looking to expand their investment portfolios. I work hard to ensure my buyers get the
property they dream of acquiring. My greatest desire is to help them find the house where they
feel excited about starting their new lives. I utilize a great professional network of lenders,
inspectors and contractors to get clients through the entire home-buying and selling process as
fast and efficiently as possible.
I also specialize with helping first-time or experienced investors increase their portfolio or find
new investment opportunities. I have even helped several of my clients find creative financing
options and work through difficult investing transactions. I enjoy networking with investors,
teaching new investors, and personally investing in real estate myself. I specialize in real estate
from Waterville to Saco, Harpswell to Auburn, and everything in between, although I have been
known to go outside this area to help find the right deal.
When working with sellers, I use creative marketing to help promote the sale of the property. I
work with my team of social media experts, photographers, drone photographers, and
videographers to ensure that the properties are best represented, and that the seller receives top
dollar for every deal.
I would love to help you sell your house, buy your new home, or help you learn or grow as a real
estate investor.