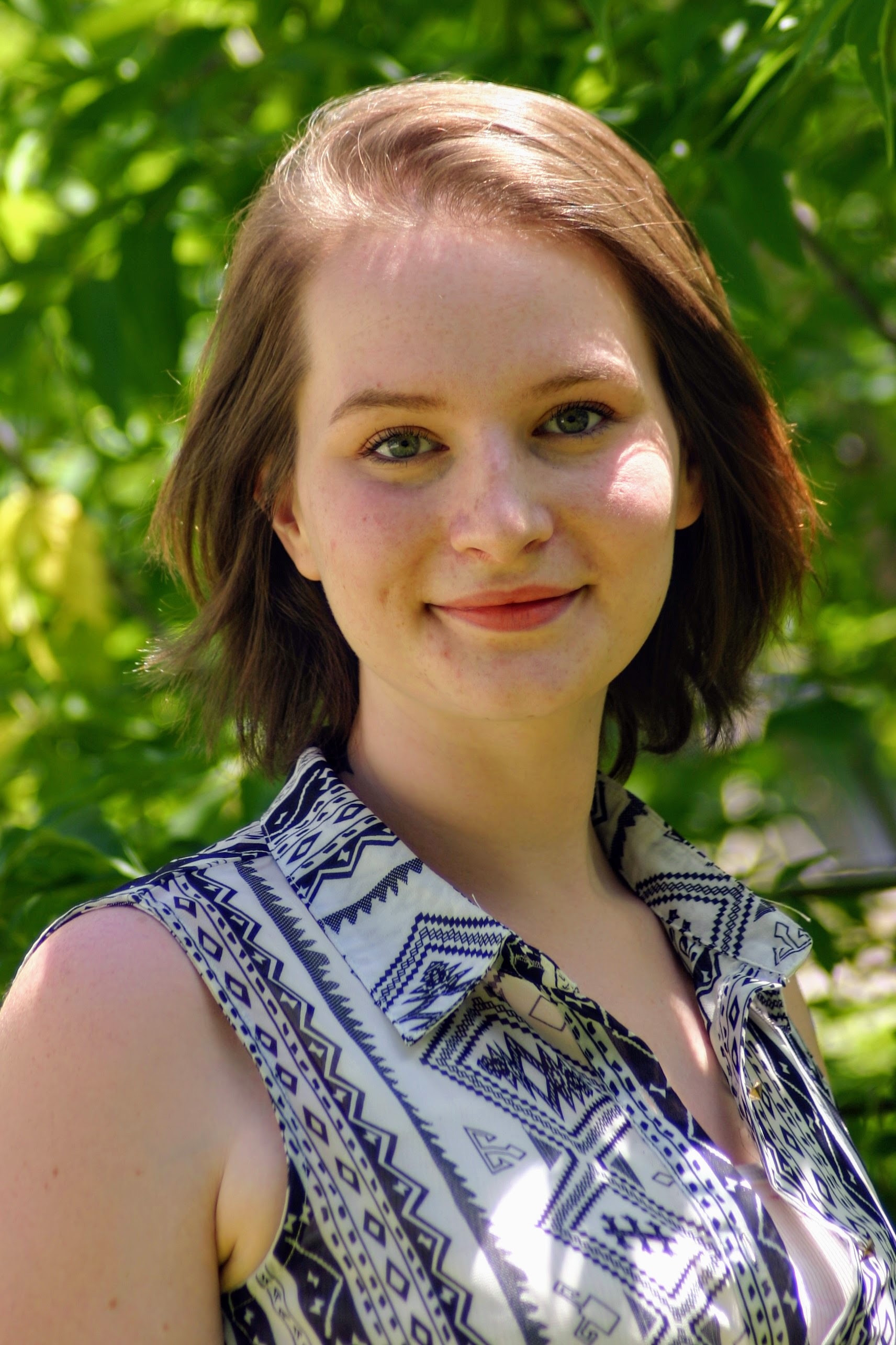 REALTOR | Sales Agent Haggerty Realty
About Alex
My name is Alex Walter, and my mission is to make sure your buying or selling experience is second to none!
I previously worked retail sales and customer service at a family business and look forward to transferring those skills to my new career in Real Estate. I joined Haggerty Realty because they share my passion for supporting our local communities and offer a wealth of Real Estate experience and expertise. I am a go-getter and will leverage our team to make sure your needs are met.
Please contact me by phone, email or even stopping by our office at 25 Main Street in Lisbon Falls. I am excited to help you find or sell your home while making sure your best interests are my first priority!